The iPhone is fine, but in the iPad versions of Word, Excel, PowerPoint, and OneNote, the text in the status bar at the top of the iPad device screen turns white, making it virtually invisible.
Outlook and OneDrive are blue at the top of the screen, so I can see the white text.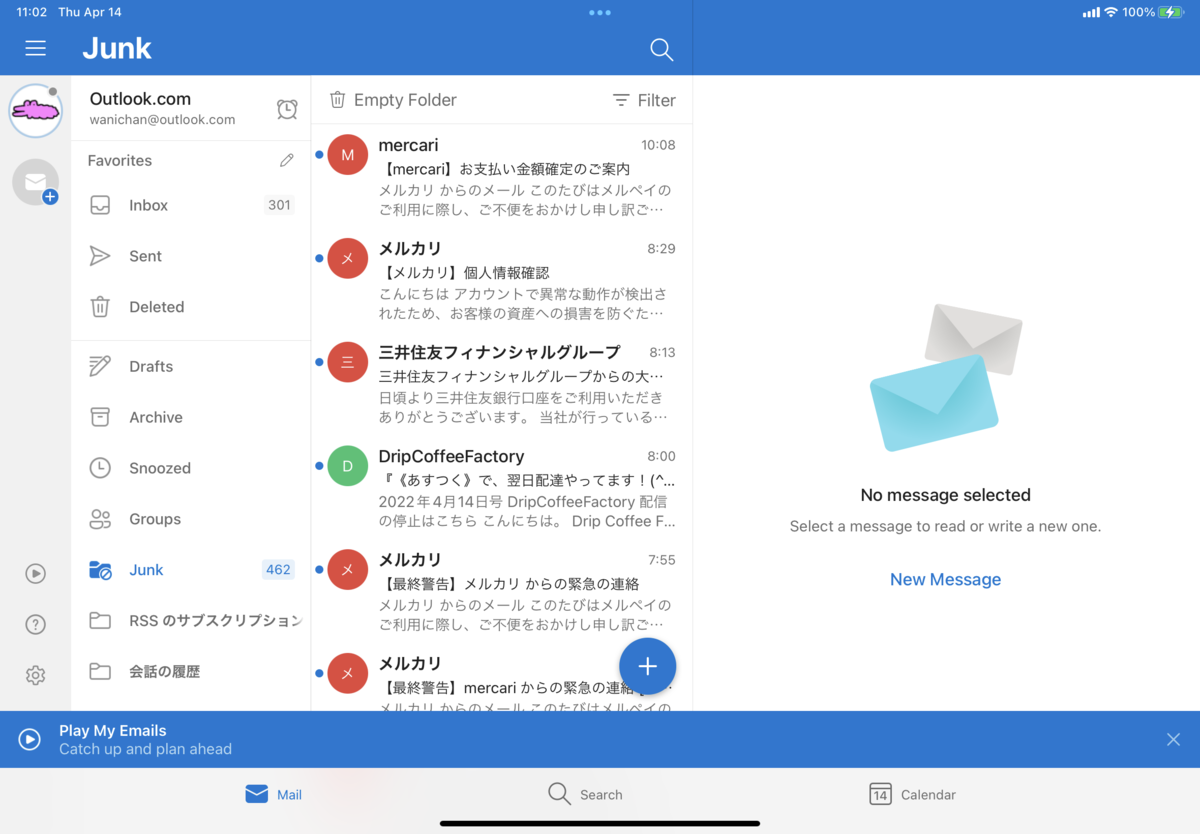 Does that mean I won't be able to see the white text on the system unless my iPad is in dark mode?
So I switched to dark mode from the iPad settings.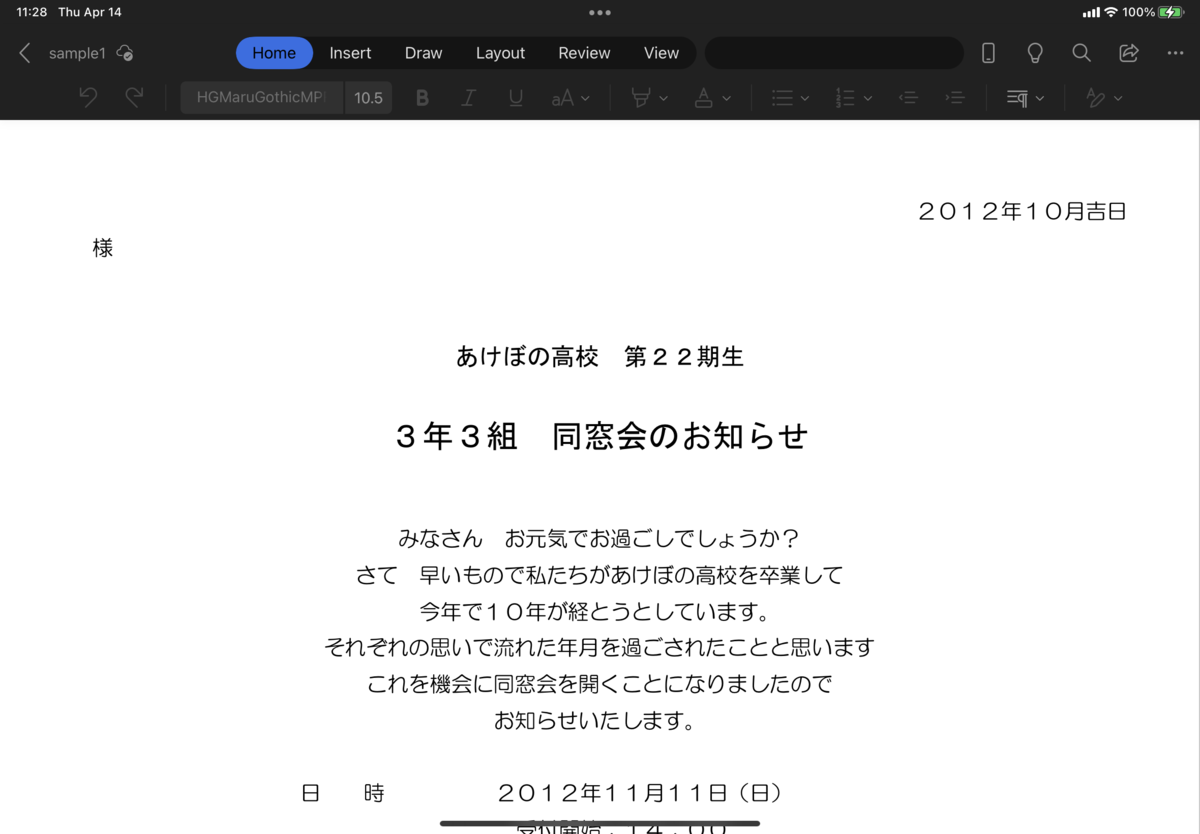 No problem.
Does that mean the text on the status bar is white regardless of light or dark mode? I have tried restarting the iPad, deleting the app once and reinstalling it, but that did not solve the problem.
I hope Microsoft recognizes this issue.
---
The Japanese version is the below