I got a new phone in new years holidays.
But, Air Canada app doesn't work on it.
Every time I open the app, I can see the following display just for a few seconds,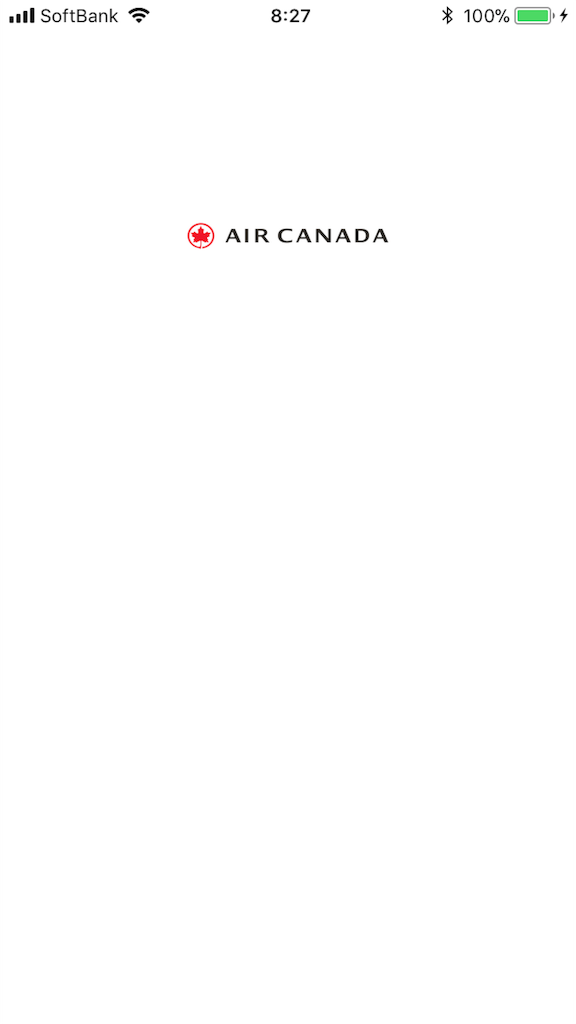 but it crashed and dissapeared.
But it's still on the app like this.
I saw the following update information;
Addressed an issue that would cause the app to crash on startup. Thanks to all those who reported this issue!
 But it still doesn't work. The issue hasn't solved yet.
That's because we are Japanese or something?
On the other hand, United app works fine.
Well, I can get a round boarding passes from Japan to North America with the millage, but I have to get a new ESTA if I flight to the US.