Tropical cyclone classifications are different. I wonder which one is stronger, the latest typhoon Jebi or hurricane Florence.
Tropical cyclone scales - Wikipedia
Jebi seemed to be in Category 5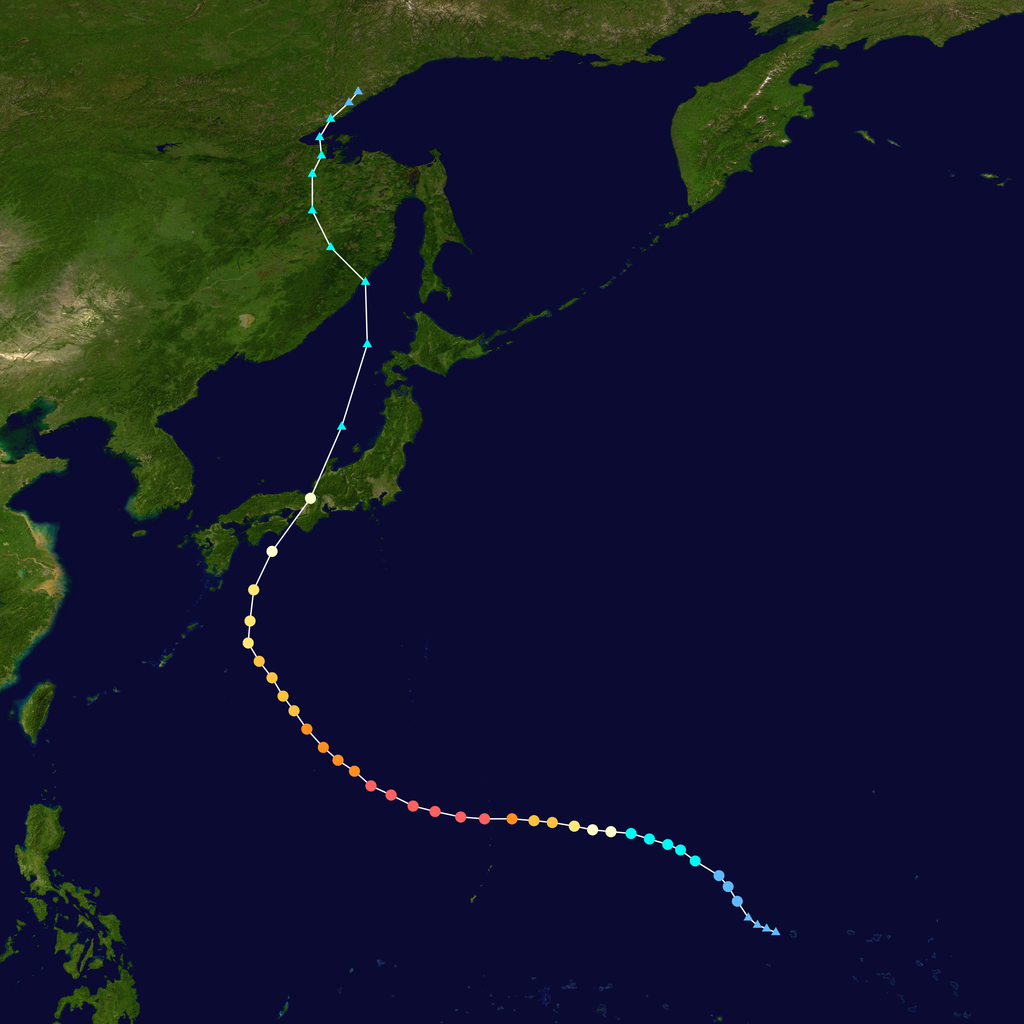 13 dead
912 injuries (Seriously:38, Slight injury: 857)
residential house damage:
9 completely destroyed
46 partially destroyed
21,920 partial damage
28 inundation above floor level
191 inundation under floor level
5 Public building damage
6 other buildings damage
Jebi knocked out power about 2,247,000 homes, still 25 homes remain now.
How about Florence? What's the category in?
Jebi was much stronger than Florence?