I go to the gym almost everyday these days. Now I am making a playlist for the gym on my iPod touch.
Unfortunately my gym is closed because of the system maintenance. I have to wait for Wednesday.
I went to the body shop to buy the following Virgin Mojito Body scrub, with listening music in high spirits yesterday evening.
Then they asked me what I was listening, I answered "SEIKIMA-II".
They were surprized that I was listening to that music. Maybe they assumed that I was listening to some other J-Pops?
After they laughed a lot, I said that I was giving the devil's power, and impersonating His Excellency Demon like "Shall I make you my next wax doll?"
H.E.DEMON KAKKA'S Official Website
Yeah... crazy stuff.
I am an Amazon prime member so I can get remastered versions of their old albums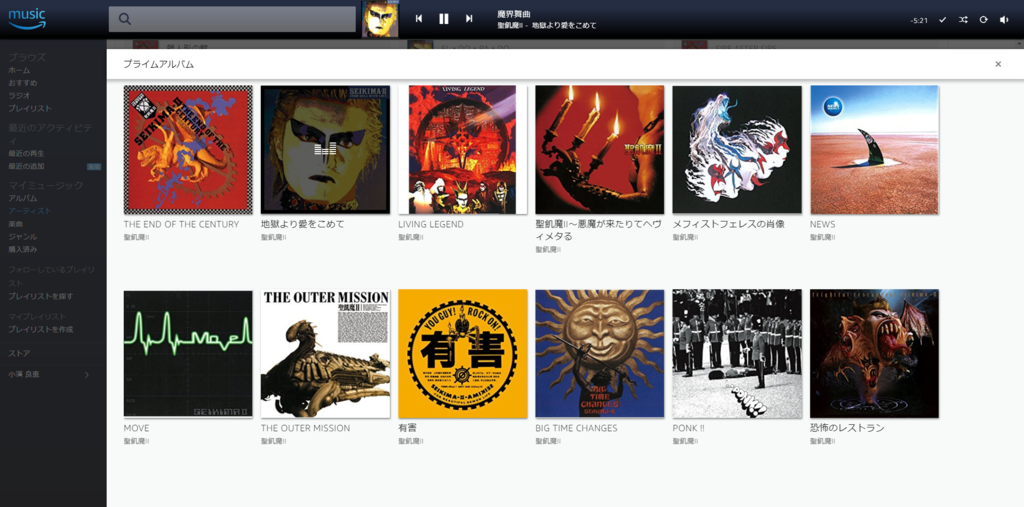 But I have to make sure what songs are good for listening while jogging or riding a bike.